At Breakpoint Games, we create games that enlighted how our society works in order to raise awareness.
Those games, called Games for change, blend fun to play and satisfaction to understand to give the players a unique experience, developping their understanding on their everyday life.
By creating interactive experience supporting a strong message, we want to breathe to the players the power to
make things change.
Video games gather nowaday more than 3 billions gamers and it's still growing. Breakpoint Games craft the bridge between the gamers community and associative, public and private actors.
By sharing our expertise, we develop tailor-made projects to co-realize with you innovative work of art, raising awareness on unseen topics.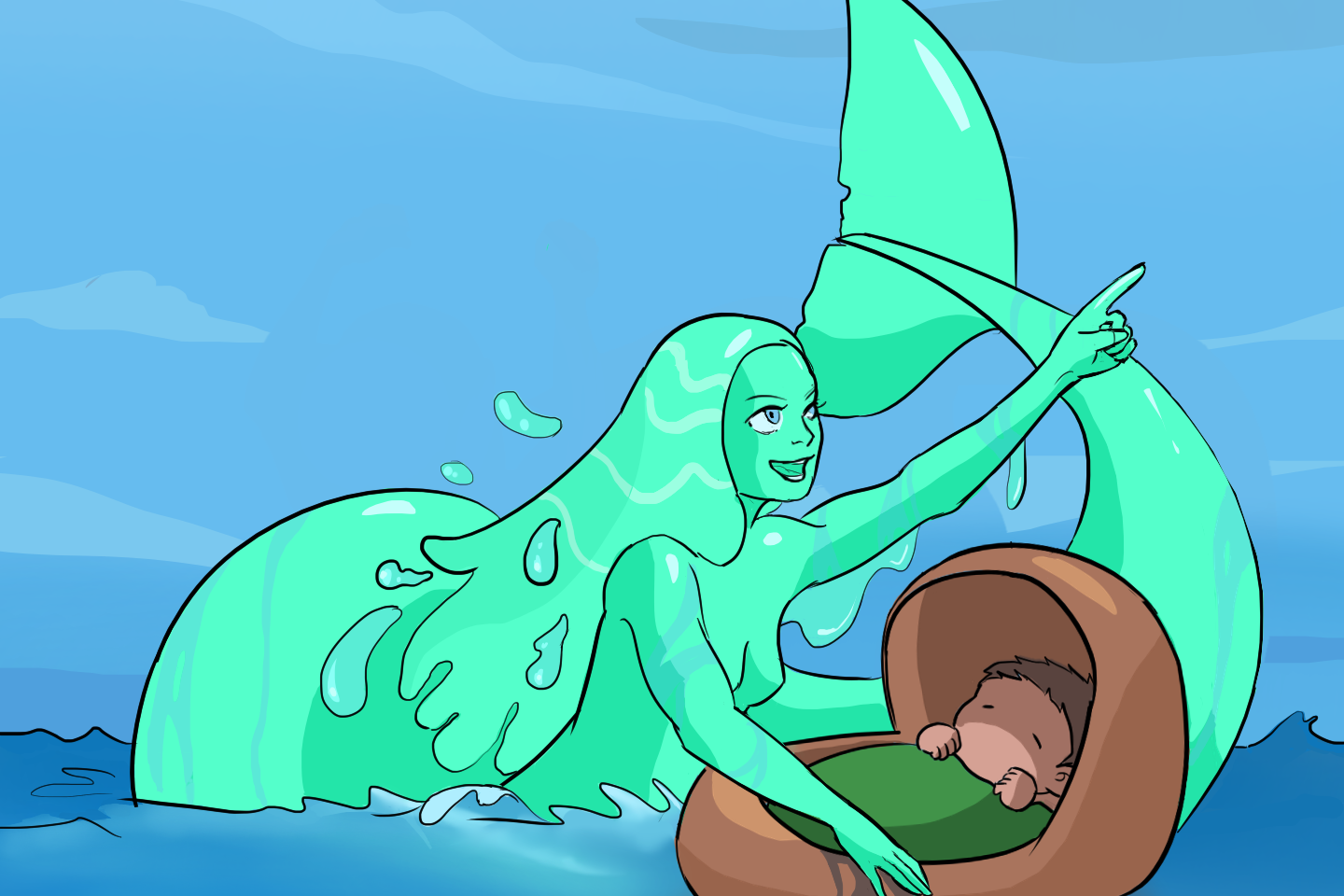 Study phase
After you present accurately your action and stakes, we explore gamification possibilities.
Development phase
We engage in the production of a turnkey game and handle deployment and troubleshooting.
The first game studio applying permaculture ethics
Company is a reflect of our society, it's for us a place to experiment desirable futures.
Take care of Nature
We create our games in a perspective of energetic sobriety. We are aware of environmental issues and integrate our knowledge into our projects.
Take care of people
The studio is a caring place, we value well-being at work. Our employees follow a 4-days workweek to keep a better life-balance and limit crunch.
Share equitably
The studio establish a fair salary policy and maintain a strong transparency. There is no taboo subject.
Adress:
Breakpoint Games
261, rue du Faubourg Saint Antoine
75011, Paris - France
Email:
contact[at]breakpoint-games.com
You want to follow our projects ?
Join us on social media and our discord server.